This website introduces you to some of the finest art galleries and museums in the world. We aim to cover the full breadth of art history, though with a particular focus on western art, reflecting our audience. The main galleries included will therefore cover art movements from the early Renaissance up to the present day.
The site is categorised into three main sections, namely artists, museums and exhibitions. We aim to include a good breadth of artists within ArtGuide.org, and include information on their most famous artworks. This will grow over time, and we shall also touch on many different art movements in order to cater for the varying tastes of our visitors.
Additionally, a number of female artists who have perhaps been forgotten in past centuries, but who deserve much greater recognition, will also be included here. The purpose of the site is therefore to both provide knowledge on existing artists with which we are all familiar, but also to open people's eyes to some others whose legacies were unfairly hidden.
In line with a greater focus being given to female artists of late, as well as artists from non-western backgrounds, we will attempt to mirror this greater inclusivity within ArtGuide.org in the artists that we, ourselves, cover. This will ensure richer, more interesting content and a more rounded appraisal of global art.
Our guides will, over time, attempt to examine each and every aspect of the art world, with our guides to museums, artists and exhibitions just being the initial focus. There remains many other topics in which this site can go, including the exciting world of valuation and auctions, artistic techniques for budding amateur artists, and even potentially some videos or virtual exhibitions.
List of Featured Artists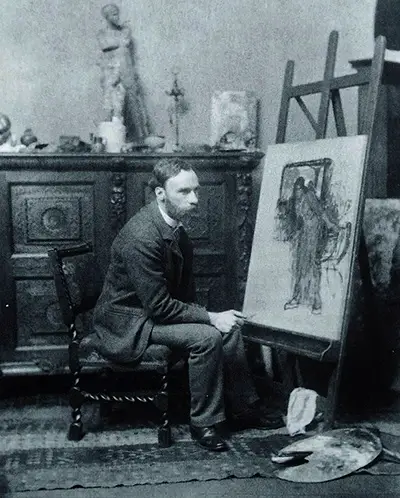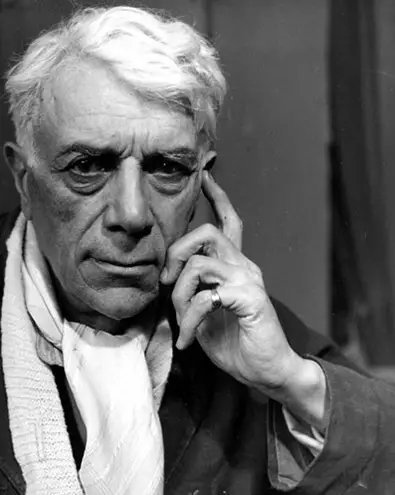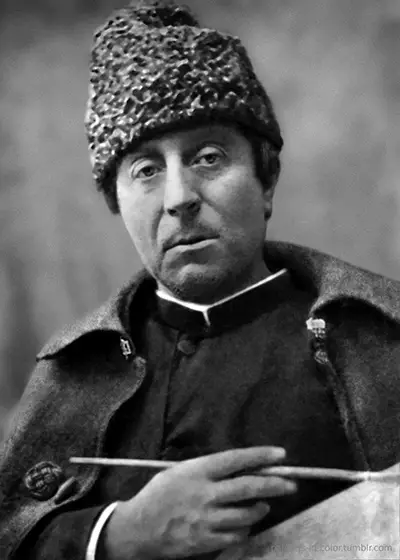 Artists
Within the artists category you will discover an exciting array of artists, focused mainly on the period of the Early Renaissance, up to the modern day. We will deliver guides to their overall careers, as well as providing in-depth detail about the highlights from their careers, whether they are painters, draughtsmen, sculptors or architects.
Each artist sub-category will include a short biography about their life and career, as well as discussion about their techniques and influences. We shall place each one within the overall context of art history evolution, and then list out their individual artworks, with further information available on each one.
The guides themselves will also be delivered in video format in order to allow visitors to consume our content is as many ways as possible. Whilst many art unable to visit major art galleries or museums in person, ArtGuide.org will make use of modern technology to bring these stunning artworks into your own home. When available, we will provide large and detailed images of the original artworks.
Much of the content for each artist will be sourced from a variety of publications, both online and written, in order to ensure its accuracy. Over time, as the website grows, we will also be able to link different artists together, where their lives and work cut across each other. This is particularly common when artists work within studios as apprentices, for example, or where groups of artists collaborate together.
As the artist guides continue to grow, we will categorise them into style, movement and country. There will also be the opportunity to see where their most famous artworks are displayed, helping you to plan a visit to a local or national art gallery or museum. It is intended that this site will bring related artists to your attention too, who used similar styles to those you are already familiar with.
Museums
The museums category gives information on various art galleries and musuems around the world. We will aim to flourish this section with as many institutions as possible, and to help visitors to these wonderful locations find specific artworks or artists that they might be interested in. Initially, we will focus on more famous galleries, but then drilling deeper to uncover some more obscure museums over time.
As with all of ArtGuide.org, there will be a particular focus on content within the US, UK and Ireland, but we will attempt to include places from outside those countries. All of the information provided here is meant only as a guide, and we cannot guarantee the accuracy of the information provided, with visitors advised to contact each museum or gallery personally prior to travel.
It can be helpful for city tourists to browse galleries which are situated within walkable distances, but we will also try to cover provincial art galleries as well, who continue to serve an important role in spreading art knowledge outside of the major cities, and getting as many people involved as possible.
Exhibitions
In line with our museums section, we will also regularly include information on the latest exhibitions, providing exciting guides to things to do in major cities around the world. Again, this will initially cover major art exhibitions but eventually branch out to cover more niche offerings that many of you might not be aware of. We will attempt to provide a mixture of exhibitions, covering different art movements and artistic styles in order to match the differing tastes of our audience.
There has been a growing interest in virtual exhibitions in recent years, but this guide will mainly focus on the traditional methods, with ticketed opportunities to visit galleries and see original artworks in person. This remains the best, and most popular way to appreciate the finest of art from past centuries, and that is unlikely to change any time soon.
Where possible, we will try to cover exhibitions many months before they start, so that those looking to visit these events can have plenty of time to prepare and plan their travel. We must always remind you that information provided within this website is done so on the understanding that elements maybe incorrect, and that those visiting any of the galleries or museums included here are best advised to cotact each institution first.